OUR PEOPLE. YOUR TEAM.
The Brouwers Agency, LLC takes a unique approach to insurance.
As your insurance team, we can get quotes from multiple companies at the same time. This allows us to tailor the coverage to your needs while providing the most competitive pricing in Michigan. Why go through an agent who only represents one company, when you can have an independent agent shop on your behalf?
The Brouwers Agency, LLC is a Dave Ramsey insurance ELP – or Endorsed Local Provider – for Grand Rapids and the surrounding areas. We are endorsed by Dave to sell Home, Auto, Umbrella, and Business Insurance.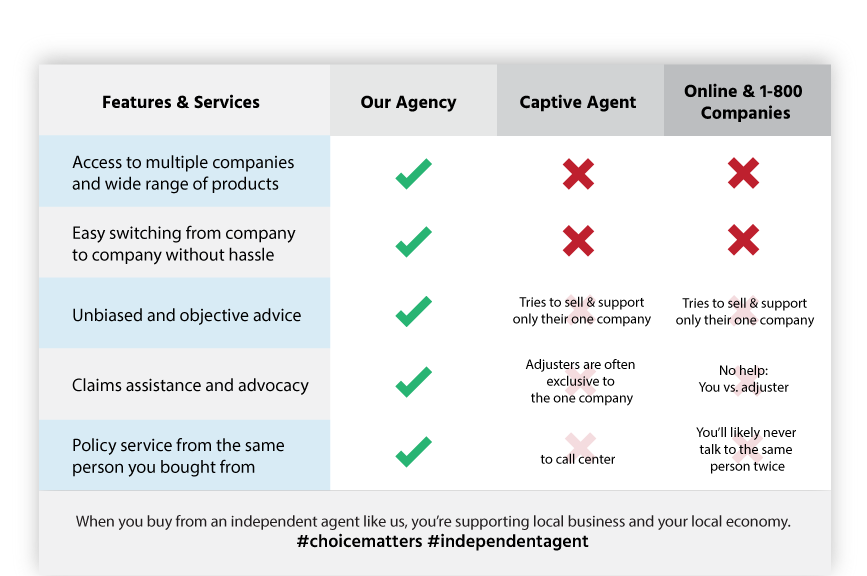 "The Brouwers Agency is the best! They have been so helpful with all of our personal and business needs. They are quick to respond. We highly recommend them to everyone we talk to!"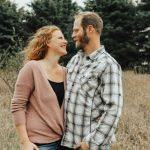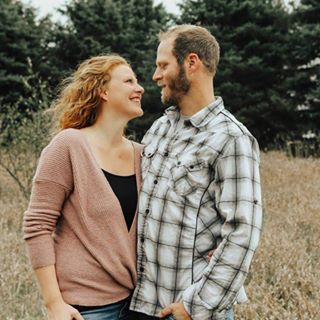 Megan J.